March training work kicked off
---
In the afternoon of March 10, 2016, Guangrun held a training on the management system of the company, which kicked off the activity of "Training Month".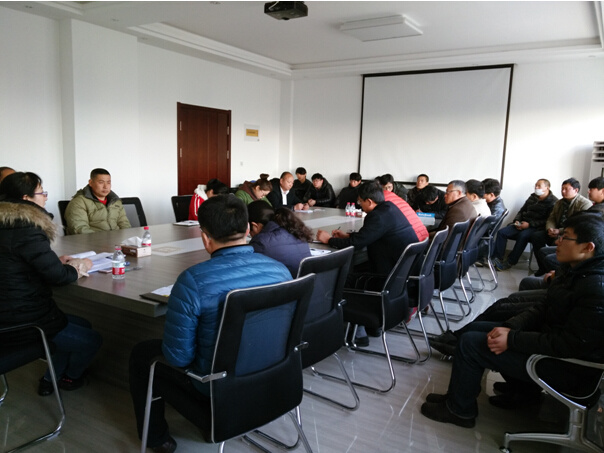 The "training month" activity is led by the industrial company, the course lasts for one month, the training content covers the company management system, corporate culture, "5S" management, business operation skills, safety operating procedures and other major aspects.
In order to ensure the training effect, our company made a good training plan in advance, arranged the venue in advance and prepared the training courseware. The annual training month not only provides learning opportunities for new employees to better understand the company's corporate culture and integrate into the company as soon as possible, but also lays the foundation for old employees to better implement the company's management system, improve the overall knowledge and skill level of the company's employees, and enhance the competitiveness of the company in the industry!