Fight for the National Day, and concentrate on the chapter
---
On the National Day, the whole country is celebrating the 68th anniversary of the motherland in different ways. All the staffs of Guangrun Company are working hard to fight for the National Day, only 9 containers were taken on the National Day, and 225 tons of finished squid were exported, which is the highest ever record since the factory was established.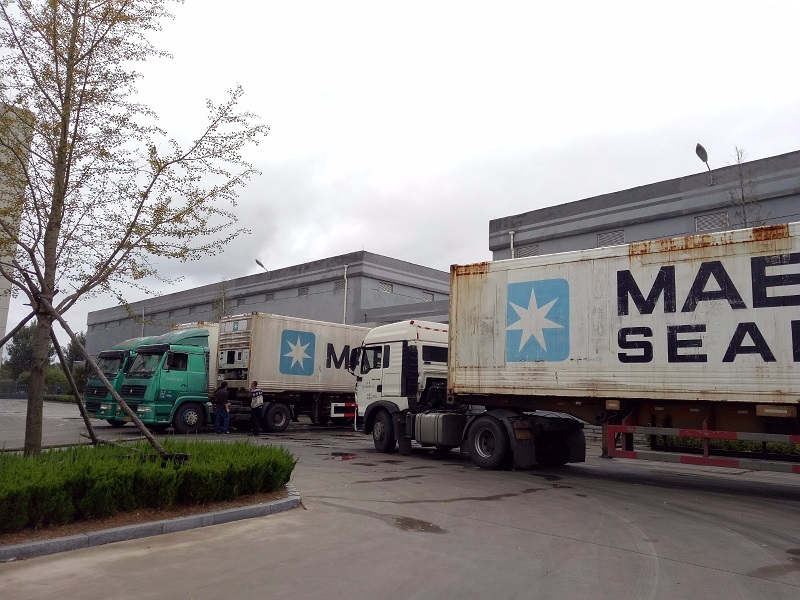 Early in the morning of National Day, despite the rainy weather, but in the production workshop of Guangrun company, the platform of the large warehouse, all parts of the factory area showed a tense and orderly, busy but not chaotic, feverishly fighting for the work scene.
At the south entrance of Guang Run warehouse, the production plant manager, workshop director, statistician and trade supervisors are doing their part, keeping an eye on the loading site and strengthening management; while loading the containers in an orderly manner, ensuring that the work is completed in quality and quantity as required by customers. At the same time, the platform in the north factory area is also a busy scene, logistics department manager Lian Chengfu, forklift department Liang Jianghai supervisor to take the lead, leading the storage of the large warehouse, forklift workers to customers loading, wholeheartedly serve customers. Finance, logistics and other departments were carrying out their own work in an orderly manner to ensure the normal operation of the company during the holidays.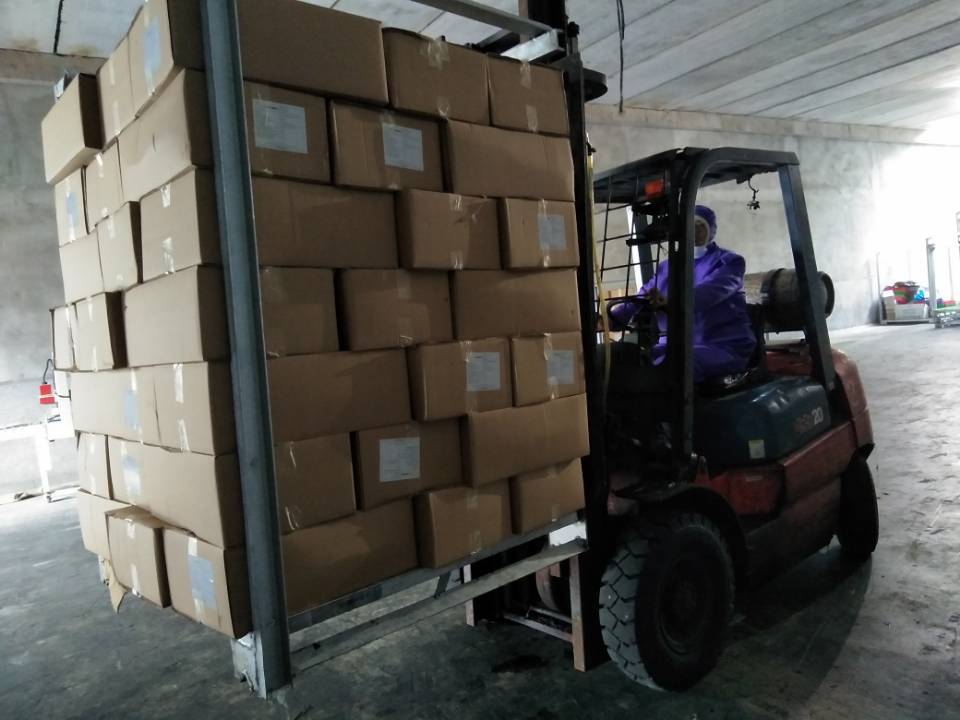 October, the golden autumn, is the season of harvest, but also the season of great work. The employees of Guang Run put their patriotic and dedicated feelings into practical action, competing for time and concentrating their efforts to ensure the completion of annual plan tasks.
Sincere blessings to all the staff who are fighting on the front line and holding on to their posts! Wish you all happy holidays!