Guangrun company fights for the first month, 2019 "open door"
---
In 2019, all departments of Guangrun Company grasp the first opportunity to quickly open the "open door" production and sales curtain.
2019 is a key year for the development and growth of Guangrun Company. Entering January, all departments immediately blew the charge, seized the opportunity, riveted energy, overcome difficulties, unswervingly implement the group company's result-oriented principle, combined with the actual work, and strive to create profits, all-out efforts to fight the January "open door".
Under the leadership of Manager Li Jiqiang, all the employees of the processing department have been working with full power, impacting production and working overtime. It is planned that 31 containers will be exported by the end of January, and the accumulated finished products are nearly 700 tons; 14 containers have been exported so far, of which the number of containers exported on a single day on January 17 alone is as high as 5, and the accumulated finished goods are 120 tons, which is a new high in the number of containers left on a single day since 2018.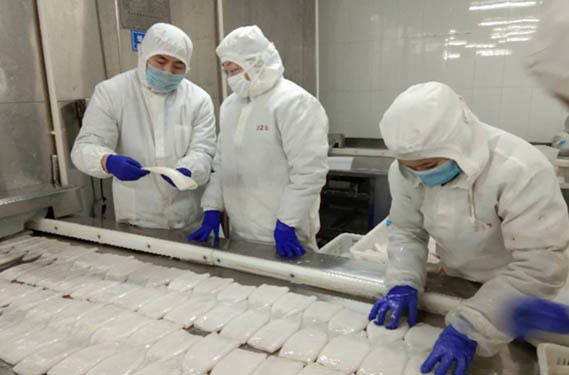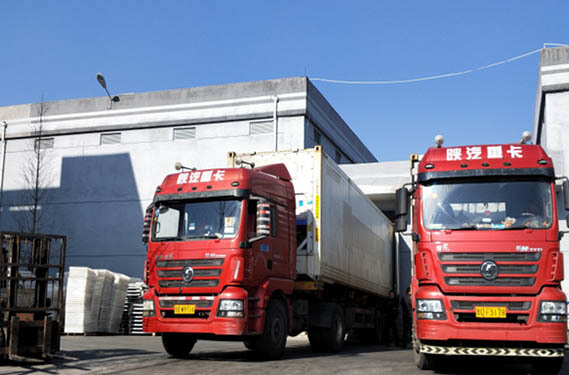 Logistics Department is to expand business ideas, seize the opportunity of the Spring Festival eve around the emergence of a large number of gift boxes demand, relying on the company's raw material advantages, carefully assembled several products gift boxes, all-out efforts to promote the market across the country. Manager Xia Qingwen overcame many unfavorable factors such as tight schedule, heavy workload and unavailability of equipment, and personally went on the battlefield to debug equipment, configure materials and guide packaging. Everyone went all out to make a good start for the new year's open source and efficiency.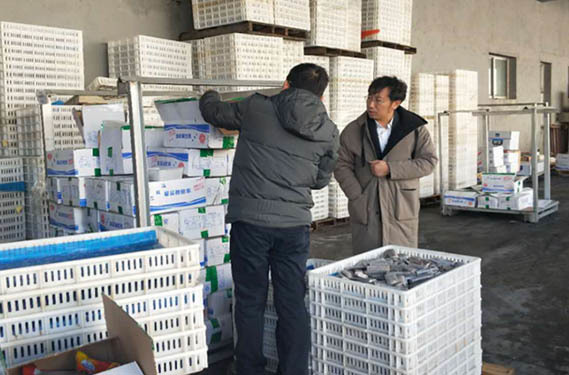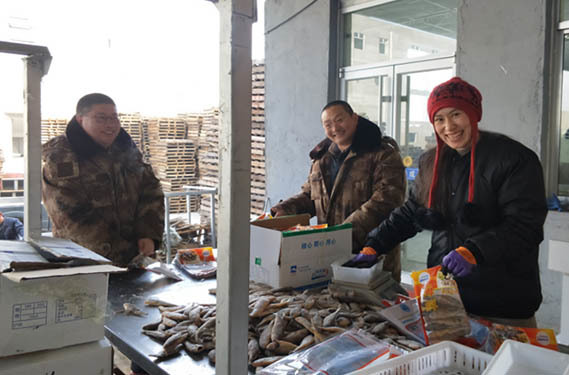 The quality control department, trade department and other administrative departments fully cooperate and work overtime to keep pace with the production line departments and do a series of service work in all aspects.
In 2019, Guangrun will follow the pace of the group company, adhere to the hard work, with rock-solid confidence, energy and perseverance, step by step, make every effort to push forward the development of Guangrun's enterprise!
undefined